ABOUT
We are supporting Earth!
Our new headquarter in Luxembourg
utilizes earth-supportive "green" alternatives
for light, heat and water.
Solutions
Technology advances as a solution to a problem.  That is the business we are in - helping those in the geosciences industries with borehole logging hardware and software to answer questions, monitor conditions and solve problems.
We work worldwide with various governments, public and private companies across a multitude of diverse industries including: hydrogeology, geothermal, mining, shallow oil and gas, geotechnical and environmental.
Founded in 1993, Advanced Logic Technology - known globally as ALT -  is recognized as a leading provider of slim-hole imaging instrumentation like the ABI (acoustic) and OBI (optical) lines of televiewers, high-end Matrix and Opal data logging systems, the MX line of rugged, reliable winches, and high-tech probes engineered for demanding subsurface investigations.
But, we are arguably most revered for our role in developing the industry's premier software for editing, presentation and analysis of borehole data, WellCAD.
Although, that is just what we're known for today…we continually work together with technology partners and affiliates to advance our product lines and bring you new innovations, refined methodologies and effective ways to investigate earth science concerns and discover inspired technologies that provide the answers to in-situ questions.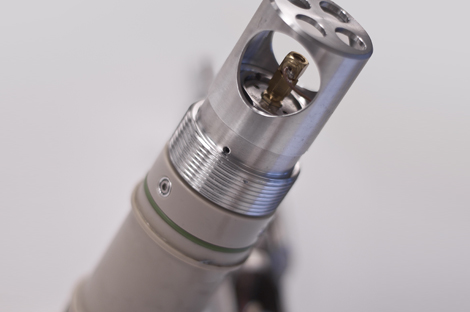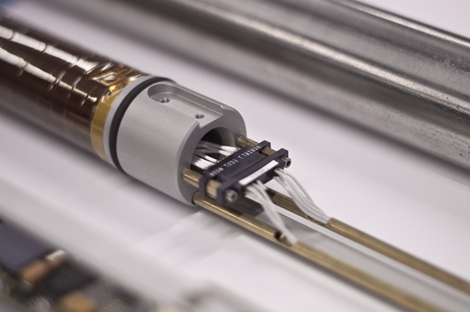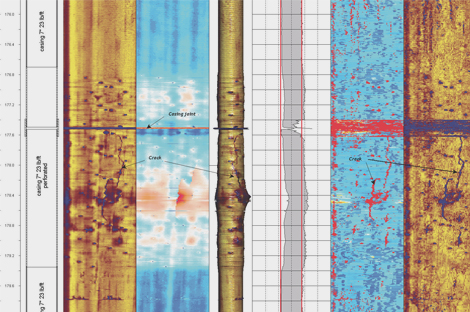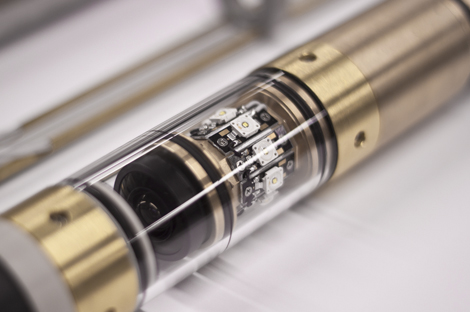 More than 25 years experience
and holding patents in technology